---
VTuber Groups
Coming soon...
Affiliates
What kind of followup do you expect from affiliates?We expect to receive a monthly check-in and/or regular updates.
---
Applications
How long will applications be open?Applications for all positions will be open indefinitely.
Is it okay to apply if I'm in another group?Yes! We'd appreciate communication about your availability because of this.
Is there any follower requirements to be apart of the academy?There's no follower count minimum. We're not that elitist.
What exactly are the requirements to be eligible as a VRoid creator?Private & public works count. You just have to make things yourself.
---
General
Do you accept new VTubers?We'll accept as long as they're willing to learn how to make VRoid models.
Is your Discord server open?No, our Discord server is only available for academy members to join.
Who came up with the academy's name?All of the credit goes to Chrysala.
Is the academy a VTuber group like VShojo or a learning/sharing space?It's more like a learning/sharing space, but we support VTuber activities.
---
Membership
How active do you have to be as an academy member?We don't have a strict policy about member activity in place.
What do I gain from being a member of the academy?You'll get to collaborate with fellow creators, your own ID card, etc.
Is there a member cap on the academy's roster?Not at the moment.
Do you take any profits from your members?No. All profits go to the members who've opened commissions.
About
---
Our Headmasters created a plan for The VRoid Academy together because of their shared desire to provide a fun, safe, and inclusive learning environment for fellow VRoidStudio creators. TVA officially launched on September 24th, 2021.
---
---
Text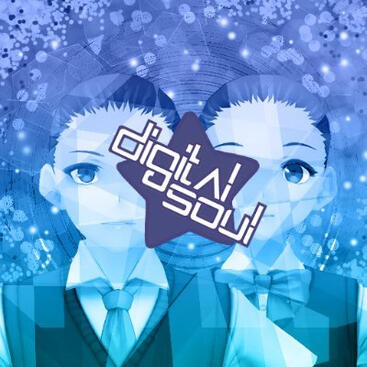 "The VRoid Academy is a very well organized server with some excellent creators in it so far! Grateful to be able to affiliate. Please go check it out!" - Digital Soul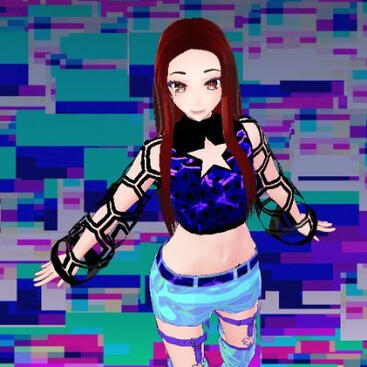 "I really appreciate to be a Member of the Academy and through that being able to meet other creative people I can connect with." - Sai